The Home Buying Process In The Time of COVID-19



May 01, 2020
The real estate industry is adapting quickly to the outbreak of coronavirus. Many real estate agents, brokerages, and even mortgage companies have shifted their business virtually. Different states and localities have employed various restrictions and revisions to real estate transactions in case they are allowed to continue. Above all, technology is making it possible for many people to continue their home buying journey even while following stay-at-home and social distancing orders. 
Here's a thorough guide into the real estate process in the time of COVID-19, so that buyers who are in a position to buy and want to take advantage of favorable interest rates can safely continue their quest to home ownership.

Real estate agent that has the most virtual reach and virtual tools.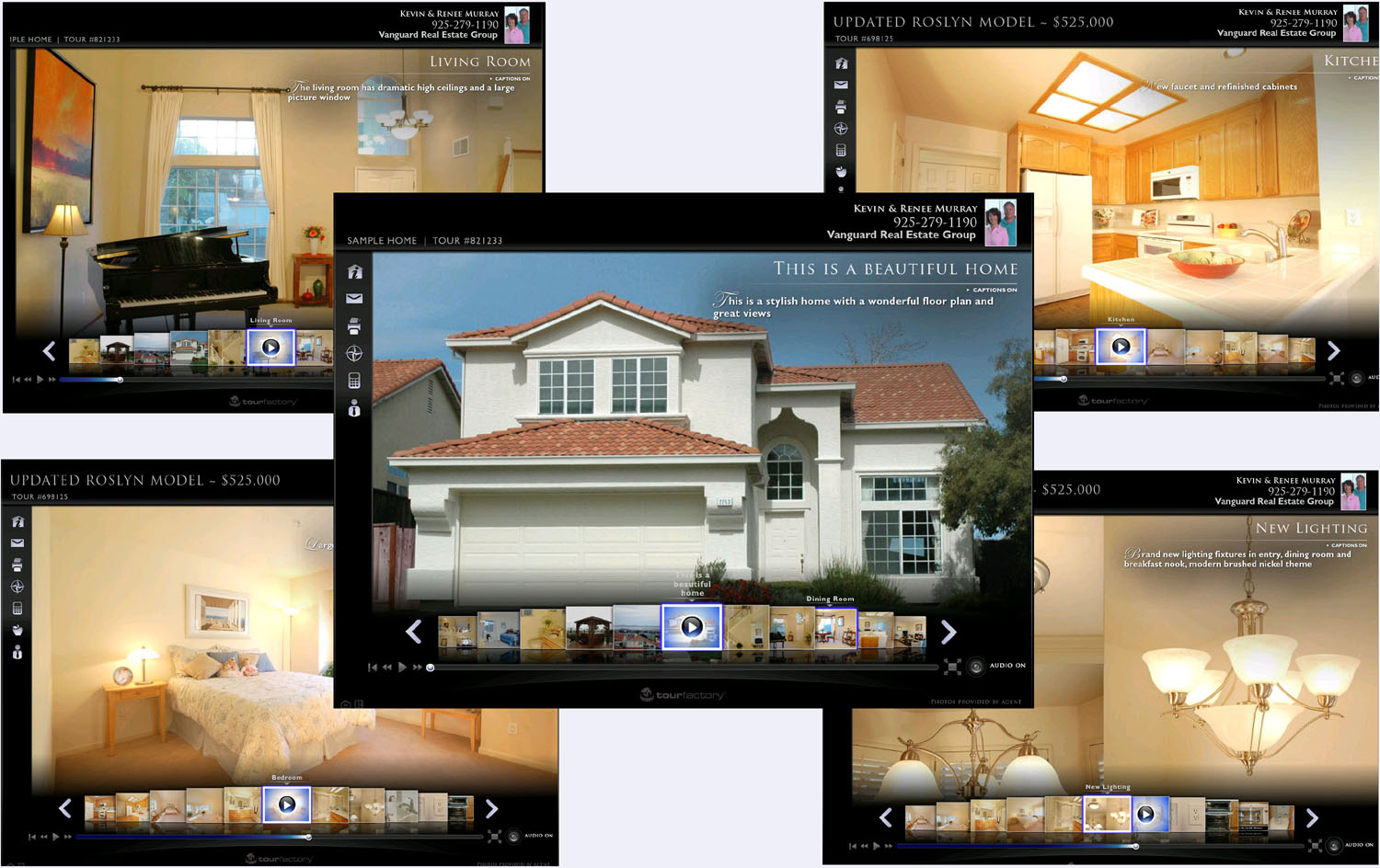 Times are changing now. If you're thinking of buying or selling this year, you need an agent who can help you make sense of the current market. And since it's only through virtual tools and technology that you can safely continue your home search without exposing yourself to risk, working with an agent who is tech savvy is crucial. You want someone who is familiar with the latest technologies for touring homes virtually, and also comfortable in conducting meetings and business online. 
I will take the time to simply and effectively explain the rapidly evolving housing market and how it affects you as a buyer. My company FIT Realty is still doing business because we have the technology to be able to serve your real estate needs safely using an array of virtual tools. We are committed to educating you by offering virtual consultations and home tours of the homes in which you are interested.
 
Schedule virtual consultations.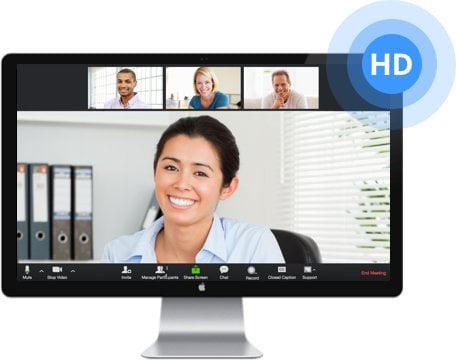 Instead of heading into their office, set a virtual meeting with your realtor to discuss your hopes, desires, needs, and dreams, even any apprehensions you have about the housing market. With the help of tools and applications like Zoom, Google Hangouts, or even FaceTime, you can have consultations with these professionals from the comfort of your home. Talk to them about your timeline, discuss the process, and create a game plan together to accomplish your goals.
 
If you aren't pre-approved yet, get a mortgage pre-approval with a lender virtually.

Connect with a lender who is set up to work remotely and has made the entire mortgage process digital so as to practice social distancing. Interview via phone call or video chat a few loan officers so you can shop around and compare what they're offering. You can also ask me for any lender recommendations...

Matthew J Kirk
Senior Mortgage Banker
NMLS #947887, Licensed in NC, VA
600 Lynnhaven Parkway, Suite 100
Virginia Beach, VA 23452
Office: 757-955-2692
Mobile: 757-802-2578
Fax: 757-419-2855
matthewkirk@atlanticbay.com
www.atlanticbay.com/ seimkirkteam

 Ideally, you want a lender who is comfortable conducting all steps of the transaction online and stays in touch with you to track your loan progress. A tech-savvy lender should also be able to help you access online most of the paperwork needed for you to get pre-approved for a loan, such as pay stubs, tax returns, and bank statements, aside from requirements like your income, debt-to-income ratio (DTI), and credit history.
 
Take advantage of virtual home tours and walk-throughs.

Going virtual is the new norm, especially when checking for properties that you're interested in. Just think of crowded open houses or showings with a plate of cookies as a #throwback thing, at least for now while we help flatten the curve of the virus. 
My office is fully equipped to provide IGuide home tours and complimentary VR googles!

Request virtual tours of the homes you are interested in, whenever you're ready. This means you can virtually walk through the home, room by room, without physically stepping onto the property. If you want to have a deeper dive into the home, ask me to further accommodate you. We can use video call during which I will walk you through the home, sharing footage of its features and specific details, such as how big a room is, how high the ceilings are, etc. You can ask me to show you specific parts of the home that you want to see, something you would do when touring the home personally. 
Should you want to view the home personally, I will coordinate with the Listing agent & Seller(s) to verify that no one in the household is sick or has any signs of illness, although there are carriers who may be asymptomatic. I will provide face masks and gloves and we will not touch anything as much as possible and follow CDC's recommendations, such as physical distancing. I will request the seller or the listing agent to leave all closet doors, drawers, and kitchen cabinets open for you so you won't need to touch them when checking for storage space.
 
I will remotely review the new Covid-19 disclosure forms with you!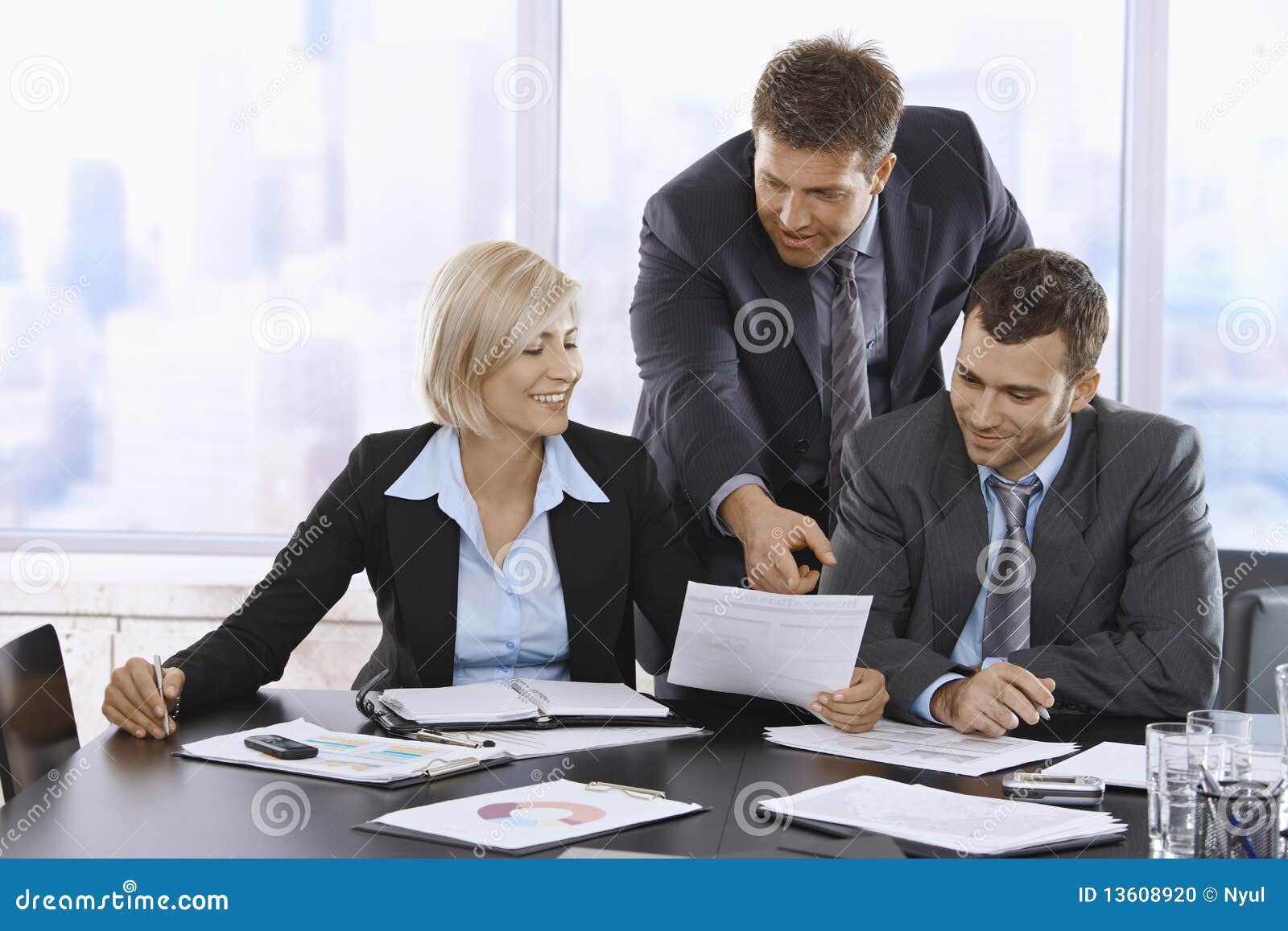 We have a corona virus addendum that states what will happen if either the buyer or seller is unable to close a real estate transaction on account of any circumstances related to the COVID-19 pandemic. It also contains an optional provision that allows for either party to cancel the contract without penalty if the buyer can no longer get financing because of a COVID-19 related income or job loss. In addition, it provides options to extend the financing period, inspection period, title cure period, aside from extending the closing date. I will go over & explain it to you so you'll be fully informed.
 
Lock in your rate with your lender as soon as the offer is submitted.



Mortgage rates are already low, but there's no guarantee that these rates will continue to drop. So even though it might be tempting to pause your search because you're hoping tomorrow's interest rates will be better, lock in your rate with your lender as soon as the offer is submitted. Things are changing everyday, so you'll be in good shape by locking in now even if the rates drop further the next day.
 
Remote inspections and virtual home appraisals.

In a remote inspection, inspectors check the house alone and take a lot more pictures than they might have in the past so clients can get a clearer picture of where the issues are. They could also review the findings with you via video conferencing and screen sharing. The home inspector will also send a detailed inspection report, complete with photos and descriptions, so you'll get to know every nook and cranny of the property.
Home appraisals, on the other hand, are being required by a lender for buyers who are getting a mortgage. Since they require a site visit, they're not possible for cities or states where real estate service isn't considered essential. But for those that allow it, virtual appraisals can be done. A new method called 'desktop appraising' has also emerged where the appraiser uses comparable properties to come up with a relatively accurate report, which lenders can use to continue with the mortgage process.
 
Utilize electronic signing and wiring to stay safe.
Although this also varies by state, most, if not all, of the escrow and home buying transactions can be done virtually. Your agent or lender can set up an account where you can upload all of the required documents to proceed with the transaction. There's an option to sign electronically right from your computer. Several states and local governments have already taken action by allowing the use of remote or electronic notarization. 
If you need to pay for an appraisal, earnest money, funds for escrow, or closing costs, there are options available. You will be able to pay by credit card or wire funds from your account.
 
Remote home closing and other alternatives.
With the current situation, the usual tradition of signing all closing loan documents in one room, shaking of hands, and handing keys aren't possible. During closing time, we can arrange to have the required documents delivered to you, as well as the keys! We can also arrange the possibility of video closing using services such as Zoom.

If face-to-face interaction is required so that you can sign the documents and stamp notaries personally, there are different ways agents and attorneys/title companies handle it. In other areas that require an attorney to be present, buyers can pre-sign the documents and give power of attorney to their lawyer, who can then complete the sale on the buyer's behalf on settlement day. This way, the attorney and the closer are the only ones needed on closing day and you only need to wait from home until the transaction is completed.
 
Bottom Line
Remember, even before we saw the effects of this health crisis, buyers have bought homes 'sight unseen.' In fact, it is the only option for many military buyers and their families. So although this may be a huge adjustment to any normal buyer, it can be done. I will be your guide throughout the whole process which is crucial, especially for families whose house move is essential in the midst of this pandemic.

I am available to answer any & all of your questions and concerns.

Best regards,
Chuck